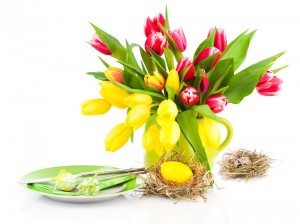 Wishing you all a safe, happy and mindful Easter break. Whatever Easter foods you enjoy – hot cross buns, chocolate, fish and chips – I hope you can savour every mouthful for it's taste, smell and texture without being hassled by guilty thoughts.
Clinics scheduled for the next 2 weeks:
Wednesday 23 March
Caboolture morning session    Ph 3036 5205
Chermside afternoon session  Ph 3350 2622
Tuesday 29 March
Redcliffe morning session       Ph 3284 8155
Caboolture afternoon session Ph 3036 5205
Wednesday 30 March
Narangba afternoon session   Ph 3886 9470
All the best from Cathie Lowe and Cathy Purcell and our super admin Tracey.